Below is a short quiz, choose you answer wisely to receive your gift.
When did Christopher Columbus sail the ocean blue?
Never: It was fake American news.
Debatable.
Merry Christmas thiz. My gift to you is, R.O.D – Read or Die. It's an incredible show that I haven't watched, so I'm sure you'll love it too. Yours sincerely, Timmy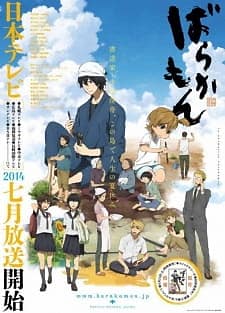 To:
Dr Admin
1) https://myanimelist.net/anime/22789/Barakamon 2) At least 5 fruits and vegetables a day 3) Don't get Covid 4) At least 30 minutes of exercise a day 5) Stay hydrated 6) Take vitamins 7) Use Anilist instead of MAL 8) Don't trace my IP ?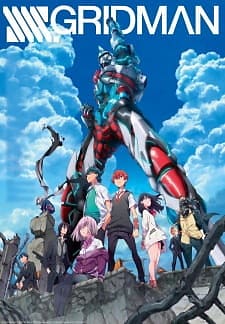 To: Thaleko
I recommend SSSS.Gridman. It's not the most impressive show to ever exist but it's fun and easy to watch and has some cool ideas. The music is pretty good too. – Sunstorm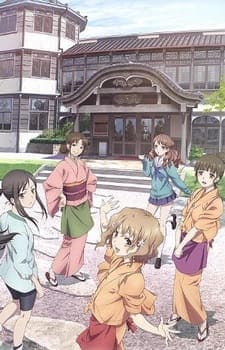 To: Kuro
Hanasaku Iroha It's decent.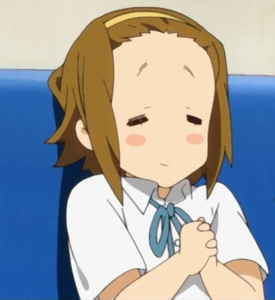 To: Cat
Took me some time to find something suitable so here you go: Since you liked Zetsubou Sensei, here a show about students trying to kill a teacher instead of killing himself: Assassination Classroom Toradora appears to be one of your favorites, a show with similar love triangles and character development is Nagiasu Naturally, if you enjoy Acchi Kocchi you'll likely get a kick out of Kaguya-sama as well as it too features a couple having difficulties confessing to each other If you'd rather watch something with a somewhat more bittersweet ending like Arrietty the Burrower, Hotarubi no Mori e will take care of that For wholesome content, be sure to check out Kobayashi's Maid Dragon. Haruhi Suzumiya meanwhile has a somewhat similar vibe to Chuunibyou, a show you liked as well For a show with similar sometimes questionable humor to Kaminomi, I recommend the Fruit of Grisaia. Yamada-kun and the 7 Witches features a couple looking for the mystery connected to one of their club members, like Hyouka Among this list you're likely to find something to your liking. You don't have to watch them all; pick the one(s) you believe sound the most fun Most importantly, I wish you a merry christmas and a joyful 2021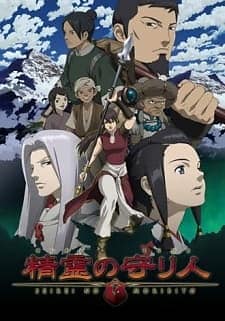 To: Sunstorm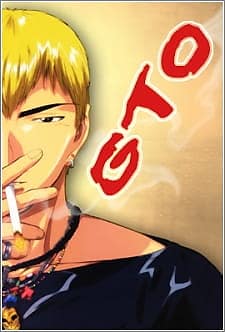 To: Ranacchi-kun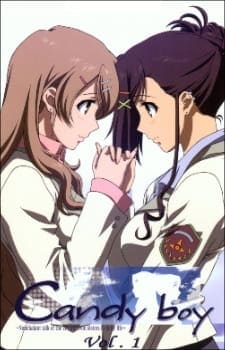 To: Tommy?
Yuri✔
Anime✔
Candy✔
Boy✔
You will love it.
???